Ben and Dopey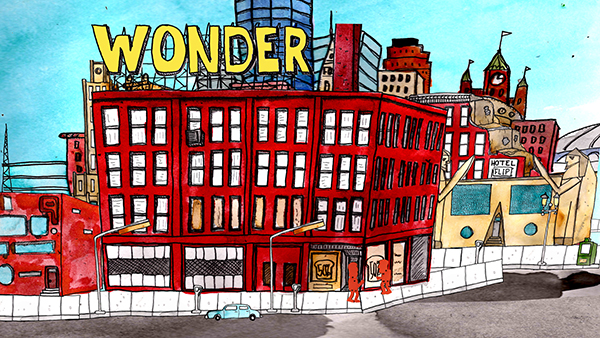 Ben and Dopey is a new animated feature-ette that I am just beginning work on.
?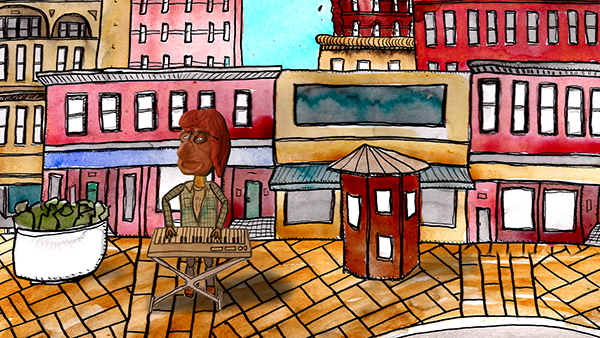 It tells the 1987 story of a Minneapolis street musician and his relationship with an animated duck created by his mother, an underground animator who seems to have disappeared. The movie takes place in the neighborhood that used to be where the Minneapolis Convention Center is now, as well as the orginal Nicollet Mall.
Here is a blog of my work on this project, as told by Dopey Duck.
I expect to be done with it in 2020 or so.